Featured RVs
MSRP:

$64,509

Save:

$12,715

Sale Price:

$51,794

ON SEASONAL SITE! GREAT FAMILY WEEKENDER!

List Price:

$61,999

Discount:

$2,099

Our Price:

$59,900

MSRP:

$26,245

Save:

$5,246

Sale Price:

$20,999
Finance Your RV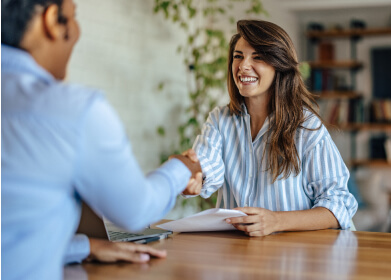 Financing
RV Service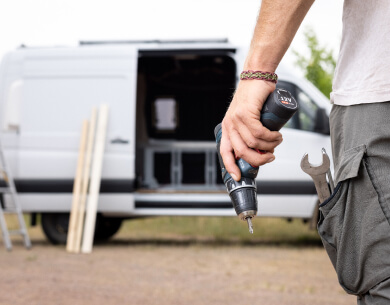 Service
RV Parts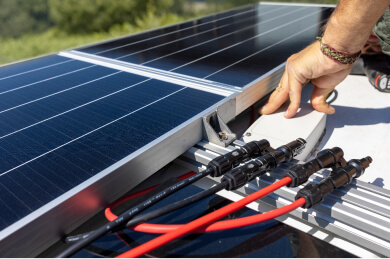 Parts & Accessories
What Our Customers Are Saying
Minnesota's Best Dealer
Highly Recommended
We had a great experience buying our first travel trailer. Allen was very helpful and patient as we went back and forth on which one we wanted. Mike walked through everything with us. Knowledgeable, patient and really taught us everything we needed to know. There was no pressure and he really wanted to make sure we would enjoy our purchase. Ken and Jim were helpful in getting the equalizer sway bar hooked up and leveled. Overall, it was a great experience and we are looking forward to camping! We would highly recommend and thank you!
Angie Zafke
Great Experience
Me and my wife had a great experience. We're from Texas and they had the cheapest 2022 Vengeance tour hauler in the country even with our drive. Alan was great to work with answering all the questions and getting the paperwork done over the phone. Every one was super nice in the office when we got there and they did great walk through and even helped us find a nice place to stay for the night.
Chris Miller
Warm and Friendly
Unbelievable experience. Same day service! Warm and friendly people. Shop foreman and mechanics are unbelievable. They were able to repair our jack within an hour of us showing up. They double checked everything to make sure we were safe and satisfied. We are on the road from Colorado to Canada and finding them saved our trip. Shops in Duluth couldn't see us for over 2 months.
Cindy Meyer
Welcome to Oak Lake Campground & RV Sales
Based in Minnesota, Oak Lake RV Dealer sells new and used motor homes, 5th wheels, travel trailers, truck campers & folding campers, pontoons, boats, and other watercrafts, cars, SUVs, trucks, snowmobiles and more. Check out our complete stock online of RVs, boats, and cars. (We include pictures of all of our vehicles.)
Since 1969, we have been the go-to place for all sorts of recreational vehicles in Minnesota and throughout the Midwest. Since 1999, our RV dealer web site has been helping us extend our reach to sports enthusiasts and travelers all over the world.
Learn More