RV Service in Moose Lake, MN
Your RV will always receive the best of care by our Master Craftsmen here at Oak Lake RV Sales / Service. From roofs and appliances, to slide-outs and awnings, we are here to help you with all your service needs.
We honor all warranty work for the products we sell. We accommodate any type of problem that may arise with your RV in an efficient, precise, and timely manner.
We can handle all types of repairs from water damage, to electrical issues, appliances, plumbing and most everything related to RV repair. We have Master RVIA and ASE certified technicians. Our service is also mobile - if our campground is full seasonally and you end up in the general area, we can provide RV service. We regularly perform service at surrounding campgrounds. When purchasing a camper from us, we can offer you setup as well.
Request Service
Call Us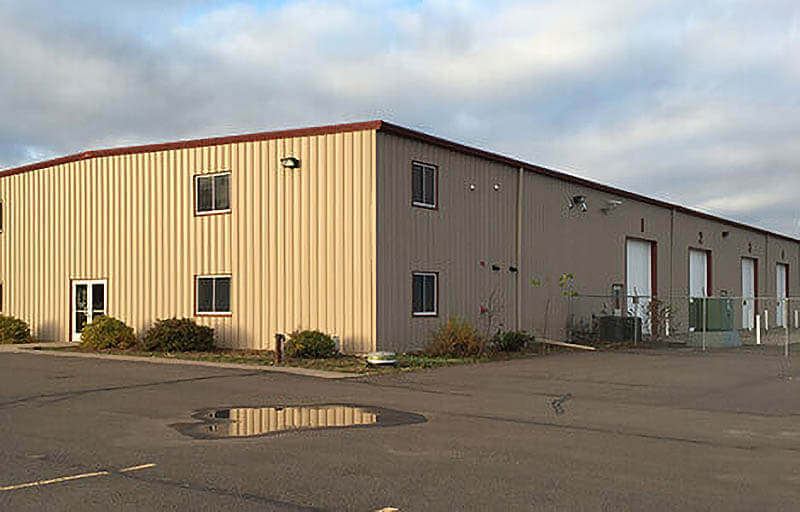 Oak Lake RV's Goal
Our high standards repair of your unit in a timely manner so you can be relaxing and camping again!
Our staff is hard-working and good natured – They have been key contributors in the past, and continue to be part of our excellent team that serves you.
We are a FULL SERVICE SHOP!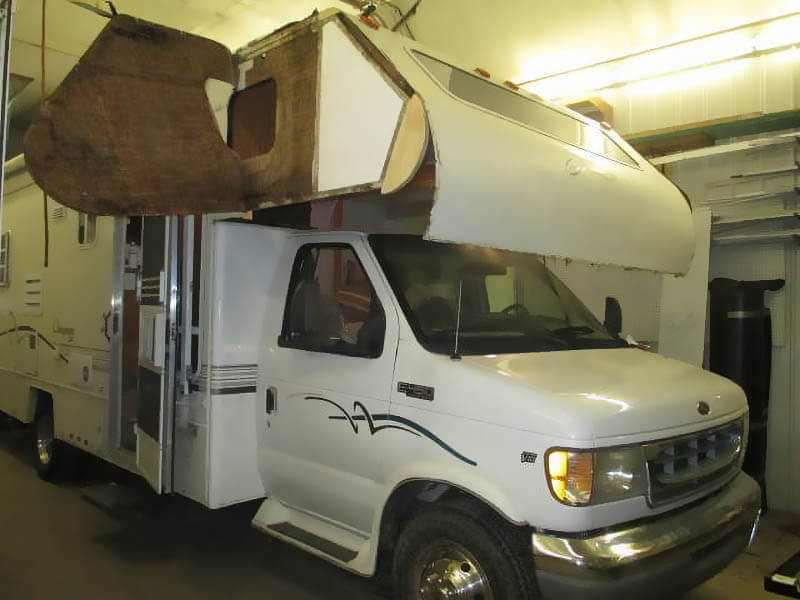 We can help you out with hanging your curtains to residing your whole camper!
Need Help?
Please call our Service Department at 855-256-9683 to schedule your service work. Or, contact us with the service request form, and let us know how we can help.
Service Request